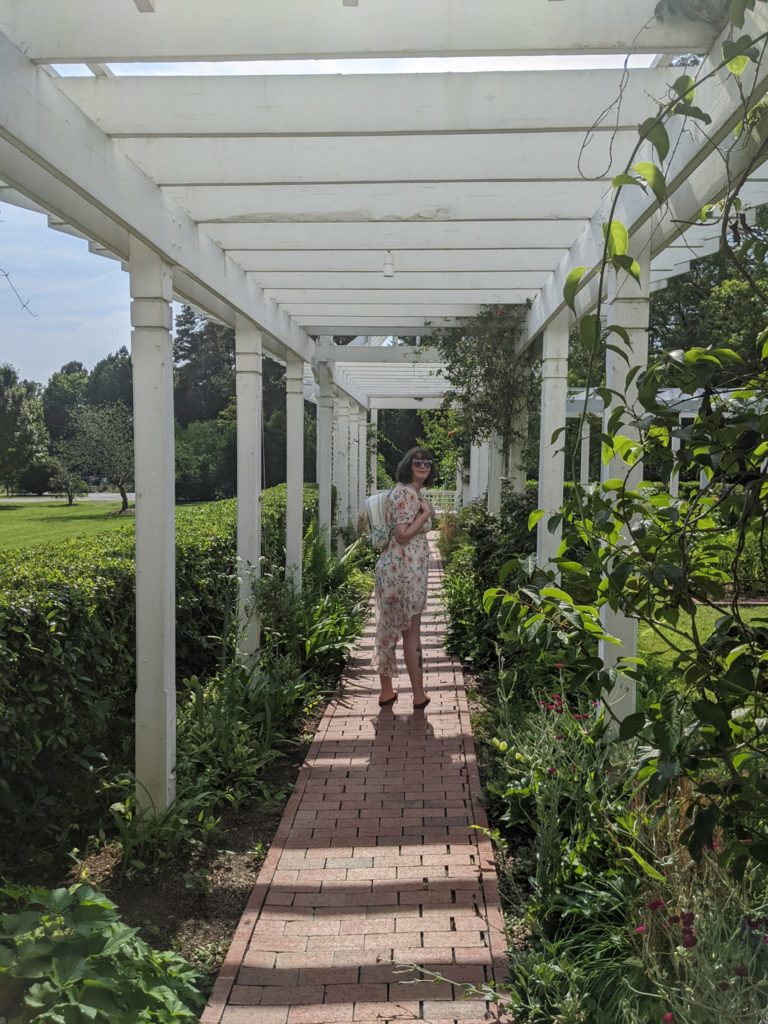 Raised by a musician and activist in the yuppie college town of Chapel Hill (which she has never left), Allison Stalberg is a Fiction MFA student attending Southern New Hampshire University. As an asexual, neurodivergent woman, Allison writes stories that inspire rebellion, independent thinking, and radical love.
In addition to being a fiction writer, Allison also worked in journalism for seven years and currently conducts interviews with authors for Knee Brace Press, an online literary magazine dedicated to chronic illness, disability, mental health, and neurodivergence.
Currently, Allison is querying her first novella, Adelina and the Bug Parties, a whimsical fantasy story that takes place in the world of bugs and fairies. In it, a fairy and moth crash different parties to make the most of their time together, from termite queen birthdays to spider funerals.
When she's not writing, Allison can be found snuggling her foster cats, making her way through her massive to be read pile, and mourning the death of various video game characters (RIP Arthur Morgan).
Some fun facts about Allison: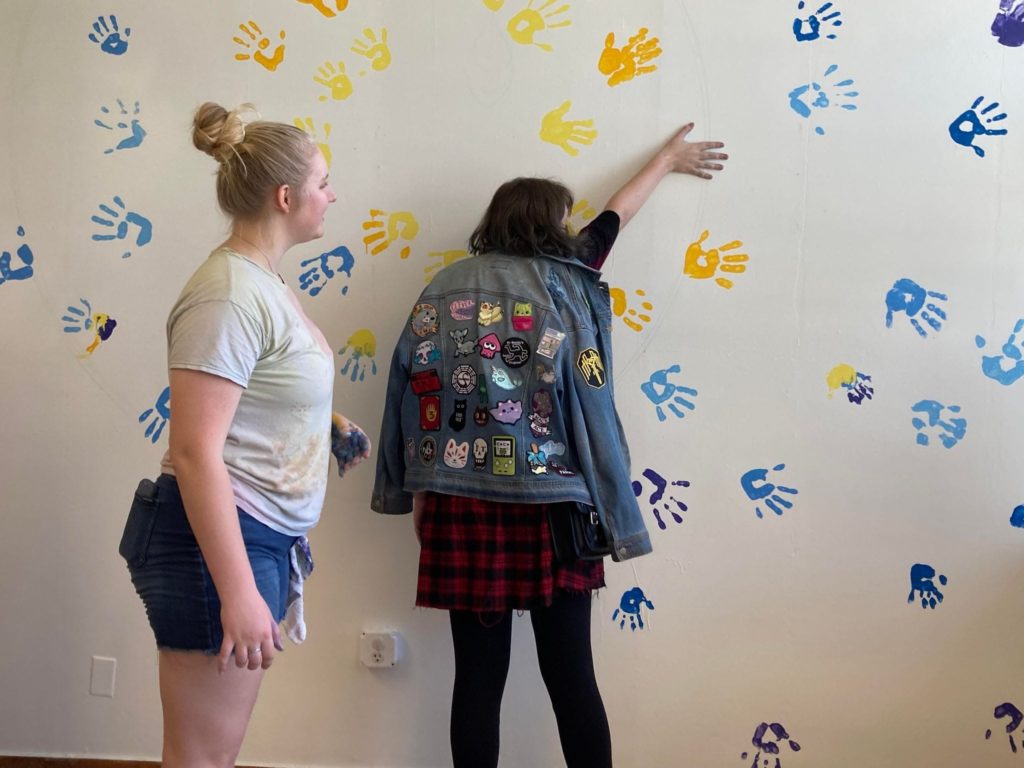 Favorite video games: Final Fantasy XIV, Red Dead Redemption 2, The Dragon Age Series, The Mass Effect series, The Fatal Frame series, Hades, Pokémon SoulSilver, The Fallout series, Shadow of the Colossus, Paradise Killer, Telltales Walking Dead, Animal Crossing, and Ib.
Favorite animals: Seals, cats, nautilus', foxes, rabbits, and luna moths.
Favorite books: The Last Unicorn, The Little Prince, Watership Down, Pigs, Uzumaki, The Haunting of Hill House, Mexican Gothic, Tithe, Reservation Blues, The House of the Spirits, Crime and Punishment, and Cemetery Boys.
Pokémon team of choice: Ninetails, Mimikyu, Eevee, Primarina, Ampharos, and Dragonite.
Favorite anime: Magi Madoka Magica, Princess Tutu, Attack on Titan, Code Geass, Inuyasha, Pom Boko, and When They Cry.
Myers Briggs: INTJ